Starlingville – Album Releasekoncert
Starlingville holder album releasekoncert på Musikforeningen Bygningen den 22. april. Starlingville er et nyt dansk band som spiller musik i Country/Folk traditionen – Det er elektrisk roots-rock med slide guitar, melodiske hooks og med musikalske referencer til bands som Whiskeytown og Texas. Det er håndholdt, ærligt, fyldt med spilleglæde og med fokus på fortællingen af den gode historie. I front står Anders Andreassen, sangskriveren som står for tekst og musik.
Starlingville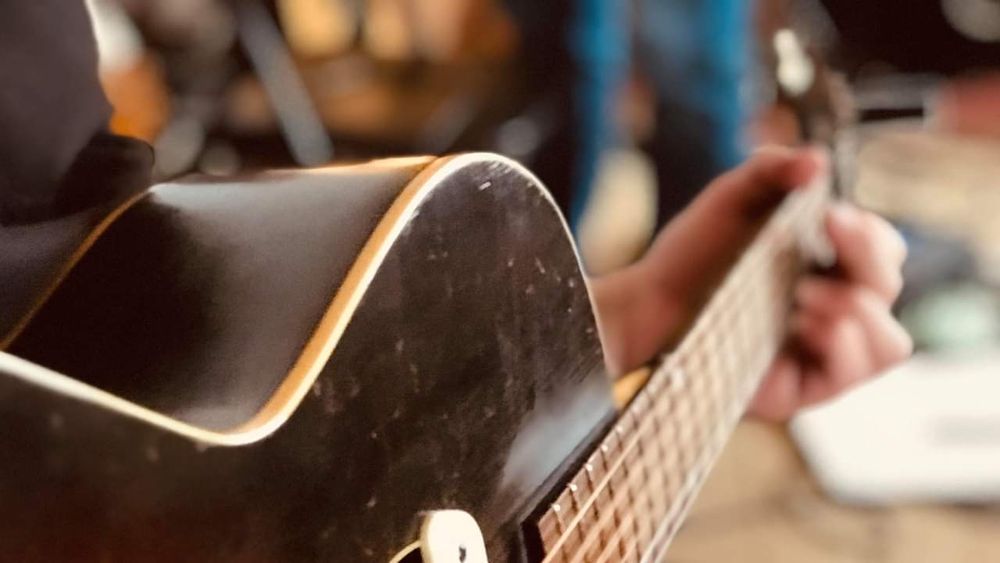 About
Starlingville
You will find your way to the new Danish band Starlingville in the lyrical tradition of country-folk music - with an electrified sound of roots-rock; slide guitar; melodic hooks, and musical references to bands like Whiskeytown and Texas.
It's in the passion, the honesty and in the stories you will find this band.  It is homegrown,  it is Starlingville!